UK Today News: Shannon Sharpe Embroiled In Sexual Assault Case – Michele Bundy Files Restraining Order Against Former NFL Star
Michele Bundy Files Restraining Order – Shannon Sharpe, the former NFL tight end, has reportedly taken leave from his work at CBS Sports following claims that a woman named Michele Bundy filed a restraining order against him, on grounds that he allegedly sexually assaulted and harassed her.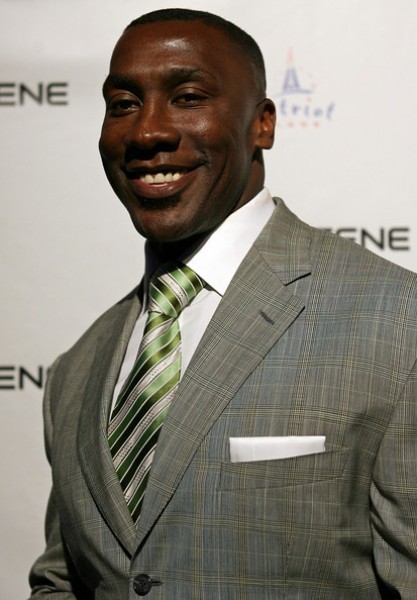 Shannon Sharpe (Photo Credit: Mary Schwalm/Getty Images)

SportsByBrooks says that the woman, identified as Michele Bundy, filed a temporary restraining order against the "NFL Today" show analyst on Thursday following stating that Sharpe forced her to have sex with him and sexually harassed her. The restraining order stated: "He repeatedly calls and threatens her life. Places her under surveillance and calls to say he is watching her."
The sexual assault allegations has resulted in the former NFL star taking a break from his job; and he said in a statement: "I have decided to step aside from the NFL Today until this matter is resolved,"
The hearing of the sexual harassment and assault case has been set for Monday.