UK Today News: Sri Lanka Explosion Kills 25, Injures 52 – Cleanup Of Wreckage In Process
Around 25 people have been killed in an accidental explosion in Sri Lanka today, on Friday. The authorities informed that among the dead, many were police officials and two Chinese nationals and some locals. 52 others were injured.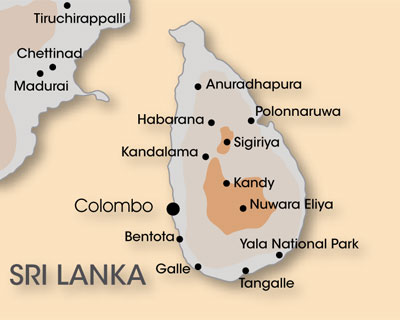 The Sri Lankan Military spokesperson said that a vehicle was carrying explosives to a Chinese construction firm, and accidently blasted at a police station in Batticaloa.
Major General Medawala said that the explosion has 'no sabotage suspected'. He further added, "The explosives were being loaded on to several vehicles at the police station when one of them blew up, setting off the other explosives."
The explosives were to be handed over to the two Chinese contractors appointed for road construction. A clean up of the wreckage is currently in place.