UK Today News: Halloween 2010 Top Costume Ideas – Michael Jackson, Avatar, Iron Man Among Favorites
Halloween 2010 Costume Ideas – Halloween is just around the corner and people from across the world are out to dress up in the next best Halloween costume this year. Stores like Halloween Express in the USA, have already stacked some of the most sought after costumes you must wear this year including Avatar themed costumes, Snoopy costumes and the conventional nurse costume, in addition to loads of Halloween merchandise.
The Avatar costume (Photo: Rubie's Costume)
One of the biggest Halloween costume stores in the US, Halloween Express, has some fresh themes to offer. In an interview, the assistant manager of the store told a source, "We have character costumes, yard and house decorations, fog machines, strobe lights and any kind of mask you could think of. We have a complete wall of makeup.''
So what are the top Halloween costume ideas this year? Some of the popular ideas that people can opt for are the traditional vampire costumes for men and witch costumes for women, but for the adventurous, people can opt for movie characters like the Avatar or Transformers characters, Iron man, Spider man or probably a character out of the "Clash of the Titans".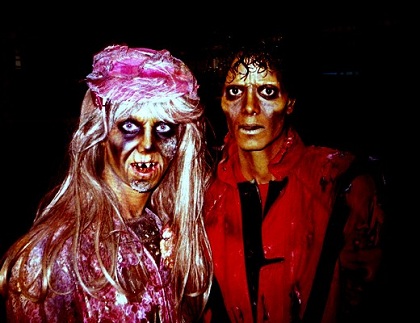 The great Michael Jackson and one of the Thriller zombies
One likely costume character that is bound to be a hit this 2010 is that of the legendary performer Michael Jackson and his  "Thriller" zombies. MJ and Thriller has always been a Halloween favorite ever since the hit came into existence back in 1982. Besides the King of Pop, another musical themed likely costume is of the members of metal band "Slipknot", where every band member has a unique mask and outfit.
Some other common Halloween costume ideas for 2010 include the following: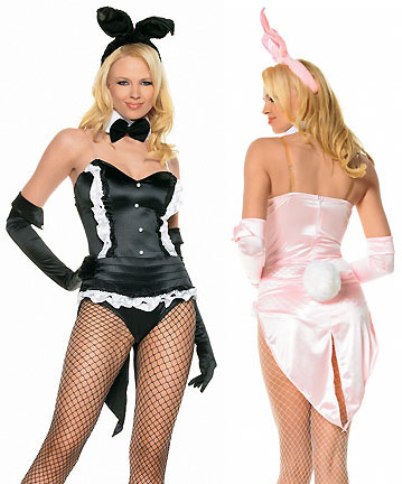 The Playboy Bunny costume
For women
Playboy bunny
Military & Law Enforcement
Hot Maid
Nurse/Doctor
Catwoman
Fairy
Super girl
School girl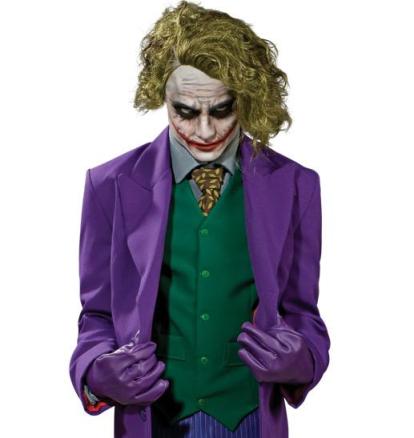 Joker Costume for Men
For Men
Michael Myers
Freddy Krueger
Scream
Sailor
Terminator
The Joker (think Heath Ledger)
Count Dracula
Edward Scissor hands
Halloween Costume Ideas for Kids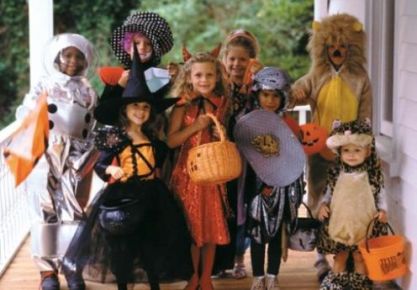 What Halloween costume do you think will be popular this 2010?