UK Today News: Lynyrd Skynyrd's Inspiration Leonard Skinner Dies At 77

The inspiration behind the name of the legendary band Lynyrd Skynyrd has died. Leonard Skinner was a gym teacher and the rock band named themselves after Skinner.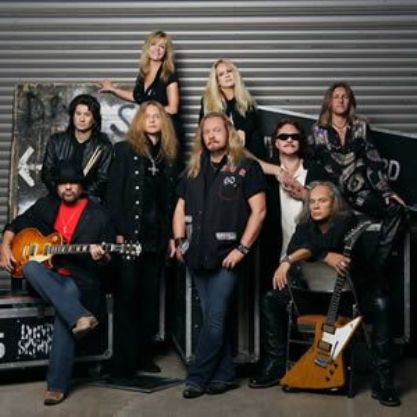 Reports state that band Lynyrd Skynyrd made the announcement of Skinner's death on their official website, after he died in his sleep on Monday. He was 77.
Gary Rossington wrote on the website: "Coach Skinner had such a profound impact on our youth that ultimately led us to naming the band, which you know as Lynyrd Skynyrd, after him. Looking back, I cannot imagine it any other way. Our thoughts and prayers are with his family at this time."
The band came into existence in the1970s and had some hit songs including 'Sweet Home Alabama' and 'Freebird'.