UK Today News: Commonwealth Games 2010 To See All 71 Countries Participating In India

Micheal Fennell, President of the Commonwealth Games, has stated that all 71 countries will be participating in the 2010 CWG which is scheduled to be hosted in Delhi, India. Even though they will be going ahead with the games, there is still more work needed in the preparation and organizing of the events.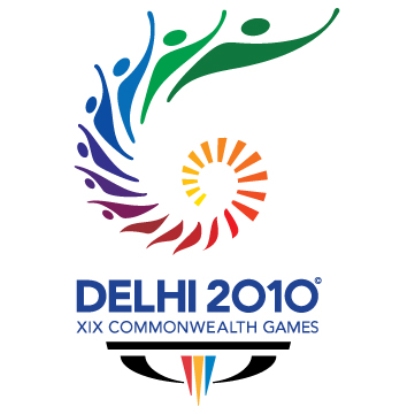 England has stated that it needs swift action in the completion of the games village, prior to the dispatch of their second squad of athletes to Delhi. Scotland has not backed out, as they will be sending their players by Saturday, despite of the issues related to health, security and safety has risen.
Mr. Fennel has stated that he is quite happy that they will be recording a full preparation of the games this week. There has been a list of issues in context of the games, as there are questions being raised over the completion of the preparations for the events, and also safety and security of the players at the games village. In spite of all this, we hope that the Games should turn out to be a success and that it makes an impression that India does have to capability and capacity to hold large scale international events.