Beyonce and husband Jay -Z are all set to take each others last names in their surnames.
The couple, who wed back in April 2008 made known the decision recently.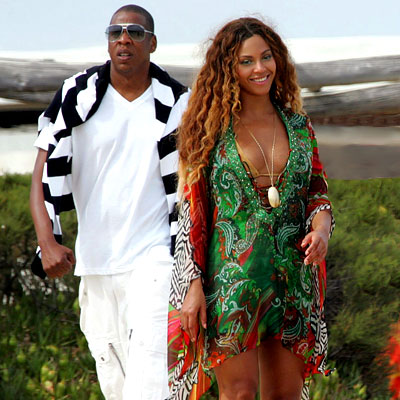 Shawn Carter aka Jay-Z will be known as Shawn Knowles-Carter and wife Beyonce will be known as Beyonce Knowles-Carter.
According to a report in the Daily Star newspaper,a source said: "They want to keep Knowles because Beyonce's parents didn't have any sons and they're keen to keep the name going strong, especially if they don't produce any children themselves."
Just a few days ago, the Beyonce's family was in the news since her parents have Tina and Mathew would be divorcing after 29 years of marriage on the grounds of an alleged paternity suit.
Even though it has been denied, the couple say that they will divorce but will work professionally.