Barely 3 months after the much speculated romance between country singer Taylor Swift and Twilight star Taylor Lautner, sources say that the cute couple have called it quits.
One source said : "They became good friends and then went out a few times, but he lives in L.A. and she lives in Nashville and their busy schedules kept it from becoming more than it was."
There has been a lot of questions surrounding their relationship since neither of them have spoken about it.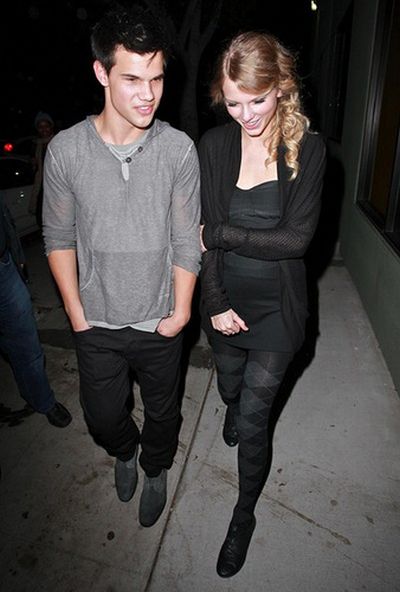 The year 2009 has been a busy year for both stars in their respective fields with Taylor Swift becoming the next best thing in music and Taylor Lautner's movie career taking off pretty well with the "Twilight Saga".
Taylor Swift and Taylor Lautner will be together during the launch of their film "Valentine's Day" on Feb 12 2010.