UK Today News: Bigg Boss 4 – Indian Version Of Reality Show Big Brother To Begin Today
India's celebrity reality show Bigg Boss 4 is not leaving any stone unturned to be bigger than ever this season. This years show, which is the Indian version of "Big Brother" format, tells viewers that it's going to be bigger – right from the celebrities to the house.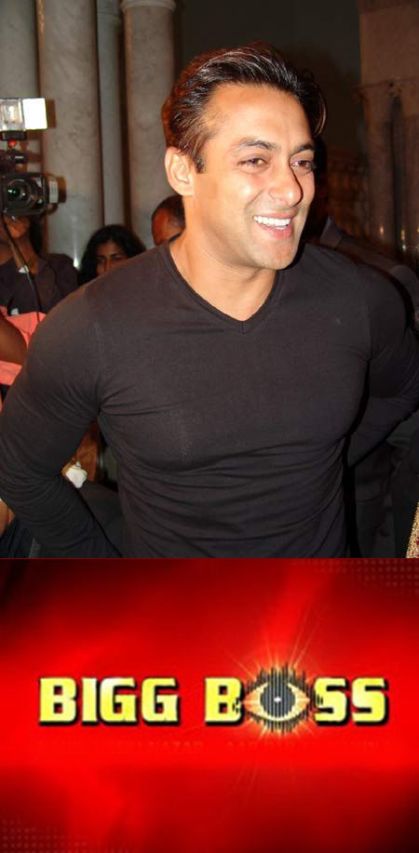 Salman Khan will host Bigg Boss 4
The previous three seasons of the reality show was aired for around 84 days, but this time around, the producers of the show have decided to air it for 96 days. That means it is going to be tougher for the celebrities inside. In addition to this, instead of 40 cameras, the production team has added 10 more, taking it to 50 and thereby indicate a closer connection with the Bigg Boss 4 contestants.
Sandip Vinayak Prabhu, the voice of Bigg Boss, has enthralled audiences since the very first season and has now geared up for the fourth season which begins on October 3, 2010.
Bigg Boss 4 will be revealing the names of its stars on Sunday, but many Indian reports alleged that Baywatch babe Pamela Anderson was also going to be taken into consideration. However, there is no truth found in these allegations.
With a number of Indian celebrities and controversial figures rumored to be part of this season, it is only a matter of time for the new Big Boss contestants to be revealed.
Bollywood superstar Salman Khan will be the host of this season of Bigg Boss 4.