UK Today News: Kanye West Premiers "Runaway' Inspired By Michael Jackson

Kanye West's new movie, Runaway premiered in London. The film is kind of inspired on Michael Jackson's music videos like, Thriller. The film was shown in Bafta. Runaway is a short film of merely 35 minute. The film was also screened in Paris, last night.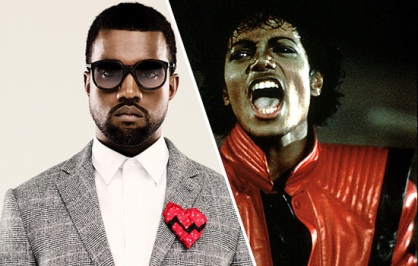 West, while on his premiere show talked about his film. He said,
"Runaway is an overall representation of what I dream", inspired by artists like Picasso and Matisse."
Runaway can completely called be West's product as he is the one who has written the screenplay although with his art director Vanessa Beecroft and he has also directed the movie.
Jonathan Lia is the producer of the film. The film is scheduled to be premiered worldwide within 15 days.
Everyone on the film have been working truly hard, West says that the team used to work for 20 hours a day, with hardly any time for relaxation.