UK Today News: The Social Network Tops US Box Office For Second Consecutive Week
The Social Network is still ruling the US box-office charts in the second week of its release. The David Fincher film, that is based on the actual social networking site Facebook, has fallen only by 31 per cent in the second week, but is still on the top.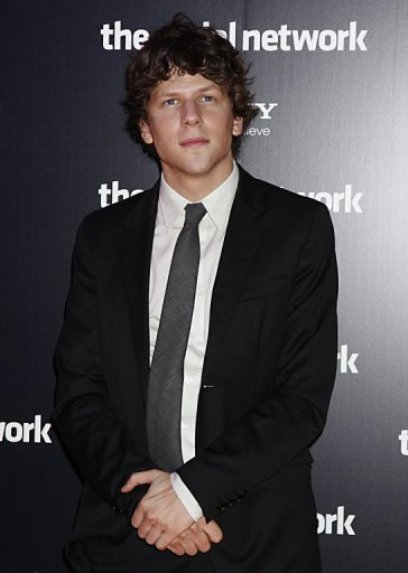 The Social Network star Jesse Eisenberg (Photo: AP)

The film, which stars Jesse Eisenberg as Facebook CEO Mark Zuckerberg, had a $15.5 million opening and compiled a total gross of $46 million within 10 days of its release. The underperformance by other three movies has become the plus point for 'The Social Network'.
'Life as we Know It', starring Katherine Heigl and Josh Duhamel stood in second place with 14.6 million. 'Secretariat', a Diane Lane movie earned $12.6 million and stood at the third position. The list of the rest of the movies sees 'Legend of the Guardians' on the fourth place, followed by 'My Soul to Take', 'The Town', 'Wall Street: Money Never Sleeps', 'Easy A', 'Case 39' and 'You Again'.
Reports state that the upcoming movie releases will decide the fate of 'The Social Network' over the next weeks.