UK Today News: Dalai Lama Condemns China's Opposition To Nobel Peace Prize Winner Liu Xiaobo

China's rigid stand towards Nobel Peace Prize winner Liu Xiaobo, has prompted Dalai Lama, the spiritual leader from Tibet, to talk to the Japanese media to air his views. Lama said that China needs to broaden its approach in order to save its citizens in every aspect and not oppose historical win. Liu Xiaobo was sentenced to jail for 11 years late last year.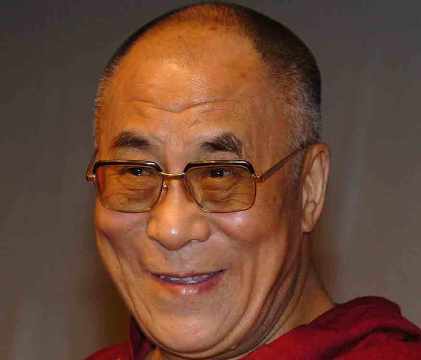 The Dalai Lama said, "The Chinese government did 'not appreciate different opinions'. Building an open society was 'the only way to save all people of China'."
Xiaobo, who is in jail since December 25, 2009 said that he wants to dedicate the award to the people who sacrificed their lives at Tiananmen Square in 1989. Because of this major revelation, his wife Liu Xia has been under house detention.
Liu's arrest is a result of his drafting of Charter 08 that calls for multi-party democracy and respect for human rights in China. He is considered to be one of China's leading human rights campaigners fighting against the Chinese government.