UK Today News: Halloween Day creeps closer – spooky costumes and jack-o-lanterns to mark the festival

Halloween day is a few days away and the fun filled festival will be observed on October 31, 2010. This year, since the festival falls on Sunday, it is going to be a lot more fun, and the preparations seem to be on in full sing – right from costume ideas to jack-o-lanterns.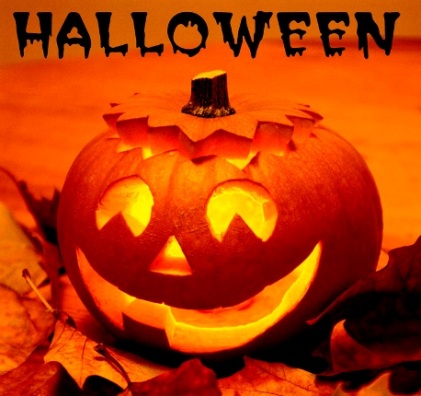 What do people do on Halloween? People indulge in all the spooky and scary stuff that they usually cannot do the rest of the times like taking ghost tours or paying a visit to some haunted place. For the scared ones, ghost stories and horror films coupled with wearing all freaky costumes will do, besides carving jack-o-lanterns.
Over the years, dressing up as a vampire on Halloween day has captured the minds of the people. People opt for vampire outfits and searching for vampire make-up to go with the spirit of the day. This Halloween, people are trying to wear the most innovative costume, be it The Joker, Count Dracula, a witch or even Lady GaGa!
One of the many crazy things about Halloween is the 'jack-o-lantern'. It is a pumpkin carved in many funny ways or maybe even scary ways. In the jack-o-lantern, the pumpkin's top is cut off and the fleshy portion that is inside is also scooped out. They basically are given it a very creepy and monstrous look. These pumpkins are then fitted with electrical lights that transform the pumpkins into the lanterns that give the complete effect of devilish look when switched at night.
And don't forget the trick-or-treat part – undoubtedly the most fun part of Halloween, besides the several themed parties.