Johnson & Johnson heiress Casey Johnson who recently got engaged to Tila Tequila died early this morning in Los Angeles.
The 30 years old heiress and "A Shot at Love" star Tila Tequila announced their engagement on December 9, 2009.
TMZ said that Tila was unable to contact Casey since 28th December after the couple had an argument.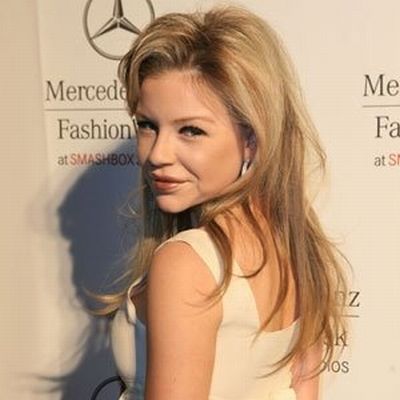 Tila tweeted :"Everyone please pray 4 my Wifey Casey Johnson. She has passed away. Thank u for all ur love and support but I will be offline to be w family."
Johnson, whose great-great-grandfather was a co-founder of the Johnson & Johnson health products manufacturer was known for her wild lifestyle and even had been arrested for theft.
She adopted a three-year old girl, Ava, from Kazakhstan in 2007 and her family has asked for privacy to mourn her loss.
A new update has emerged that Casey's may have been dead for several days before her body was discovered.
A death investigation is underway.
See some pictures of the late Casey Johnson