UK Today News: The Sexiest Woman Alive 2010 is Derek Jeter's girlfriend Minka Kelly – Pics

Esquire magazine has named actress Minka Kelly as 'The Sexiest Woman Alive' for the year 2010. Her pics make it quite evident why Kelly, who is currently the girlfriend of American baseball champion Derek Jeter, was awarded the title. She is the daughter of Rick Dufay, a former guitarist with Aerosmith and Maureen Kelly who was a showgirl in Las Vegas.
The beautiful Minka Kelly
Kelly portrays the role of Lyla Garrity in 'Friday Night Lights' which will soon begin with its final season on DirecTV. She even did a cameo in 'Entourage' on HBO. Another project that Kelly worked on is 'Parenthood', which was aired on NBC channel.
Minka Kelly, the sexiest woman alive, will be seen in two upcoming movies — 'Searching for Sonny' and 'Roommate'. She stars opposite Leighton Meester in the latter. Kelly was also seen in '500 Days of Summer' in 2009.
Reports state that the couple have been together for more than two years now and it was also rumored that they have got officially engaged, but the news has not been confirmed yet.
Here are some pics of Minka Kelly – the sexiest woman alive 2010.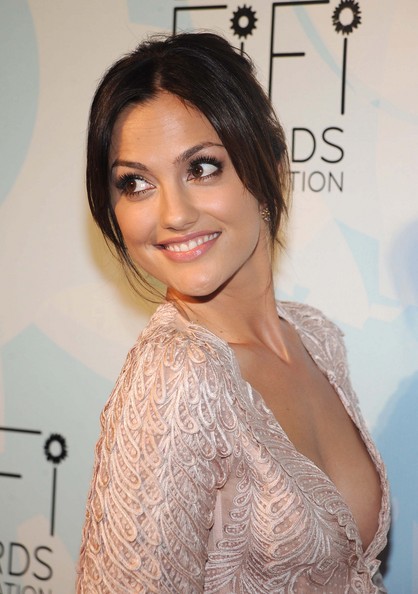 Minka Kelly (Photo: Getty)