UK Today News: King Pharmaceuticals To Be Acquired By Pfizer For $3.6 Billion

Pfizer officially announced on Tuesday that they are planning to acquire King Pharmaceuticals for $3.6 billion. Some of King's big shareholders include Wellington Management, BlackRock funds, among others and this acquisition has made investors very happy.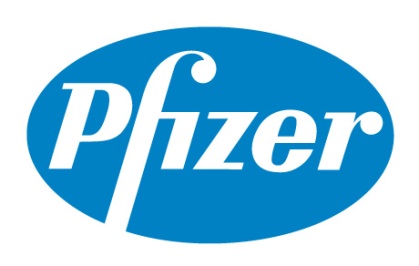 Jeffry Kindler, the Chairman and Chief Executive Officer of Pfizer said, "We are highly impressed by King's innovative products and technology in the pain relief disease area, as well as by its success in advancing promising compounds in its pipeline. The combination of our respective portfolios in this area of unmet medical need is highly complementary and will allow us to offer a fuller spectrum of treatments for patients across the globe who are in need of pain relief and management. In addition, the revenue generated by King's portfolio will further diversify Pfizer's business, while at the same time contributing to steady earnings growth and shareholder value."
The acquisition will help broaden Pfizer's business profile, besides work well to make them one of the top portfolios in the field of pain relief and management.