UK Today News: Princess Leia aka Carrie Fisher Admits Using Cocaine On Star Wars Set

Carrie Fisher has admitted to using cocaine a few years ago. Fisher, who was seen as "Princess Leia" in the Star War series, said that she used the substance during the filming of the Star War's second movie, 'The Empire Strikes Back'.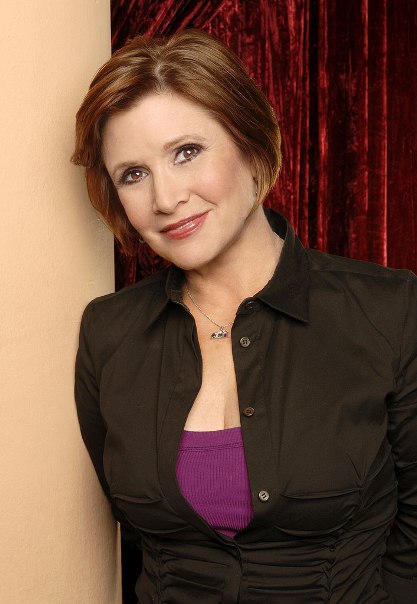 Photo Credit: Mike Yarish/FOX

Fisher said, "We did cocaine on the set of Empire, in the ice planet. I didn't even like coke that much it was just a case of getting on whatever train I needed to take to get high."
The actress clarifies that the film industry should not be held responsible for her drug addiction, instead she says that she herself is responsible for it. She said, "It's always been my responsibility. If it was Hollywood (to blame), then we'd all be dope addicts."
Also a novelist, Fisher's book 'Postcards From the Edge' was amongst the best selling novels, on which a movie was also made and she had even written the screenplay of the film.