UK Today News: Vietnam Airlines Hanoi-Paris Flight Leaves 24 Injured After Severe Turbulence

A Hanoi-Paris Vietnam Airlines flight has injured 24 passengers on board, after it reportedly hit an  of air-pocket over Russia on Wednesday. Officials in Paris's Charles de Gaulle airport stated that passengers suffered from injuries that ranged from bruises to broken bones.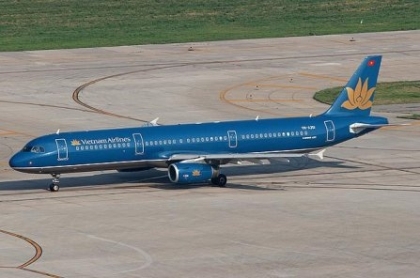 According to reports, an airport official in Paris told reporters, "It might have been some kind of air pocket." The French authorities are investigating the cause of such injuries which resulted from severe turbulence mid-air. Sources state that 8 people were rushed to hospital, while the remaining were treated at the Charles de Gaulle airport in Paris.
Investigations are underway, and officials are yet to reveal the cause of the mishap as well as the details of the people who were injured in the Vietnam Airlines flight.