UK Today News: Paranormal Activity 2 Tops US Box Office – Jackass 3D Down To Second Place

Paranormal Activity 2, the sequel of the 2009 horror movie with the same name, had a surprising opening after at the box office in U.S. and Canad, after making $41.5m in just three days of its release.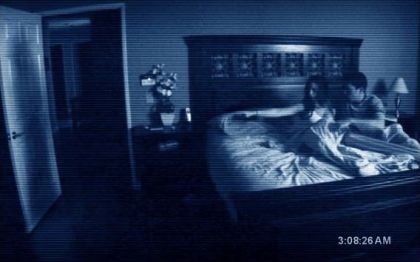 The movie focuses on an American family living in a haunted house. The makers of Paranormal Activity 2 were surprised by the way it has opened since sources claim that the team had anticipated a $30 million opening in the first week.
The Vice-President of the division that is in charge of distribution of Paranormal Activity 2 said, "We tried to treat it a lot like the first one was treated from a publicity and marketing standpoint."
The first part also did phenomenally well and got a whopping $100 million business in North America irrespective of the fact that it is a low budget film.
Jackass 3D came in at second place and the Matt Damon starrer "Red" was in third place.