UK Today News: X-Factor 2010's Matt Cardle Launches Attack On Fame-Hungry Katie Waissel

Matt Cardle officially declared that he does not want Katie Waissel in the 'X Factor' house in London and he insists that she is only hungry for fame. This aggressive behavior from the 27- year old favorite is the result of an alleged story  leaked by Waissel, stating they were caught up together in bed.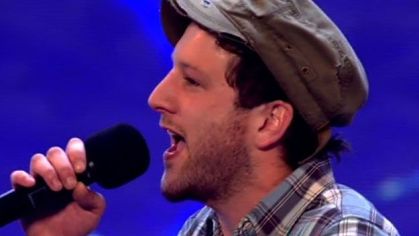 The news of the alleged leak has made Cardle furious and he said, "Katie's fame hungry. I can't say any more about it because nothing happened. I would never go near her. I'm not speaking to her, I don't have anything to do with her in the house. I've made my feelings absolutely clear and if she doesn't get it by now then she's more stupid than I thought."
He also said that he is so upset about it and she he would be more than happy if she left the competition. But there is another turn to this story as well. It is also being rumored that the X Factor producers have asked Cardle to get into a 'single' relationship status, because they reportedly feel that this is what will increase his fan following and also the X Factor viewership ratings.