UK Today News: Miss World Kenya 2010 Natasha Metto Wins Miss World Beauty With A Purpose 2010 Title

Miss World Kenya 2010 Natasha Metto, who is the gorgeous representative of the African nation, has won the coveted Miss World Beauty with a Purpose title at the 2010 Miss World pageant. The finals of the 60th Miss World pageant take place tonight at Sanya, China.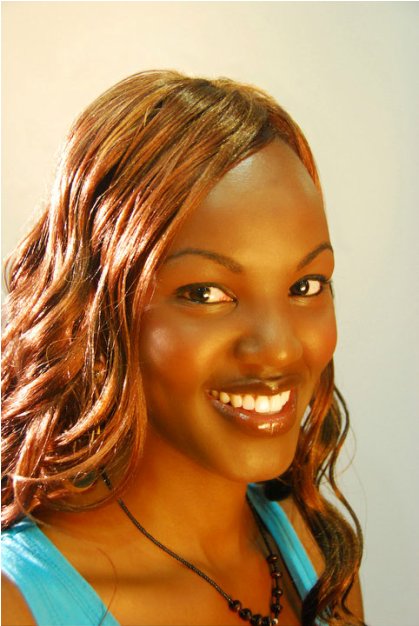 The 20 year-old model is a fresh secondary school pass out, who plans to study Business Administration in college from next year. She personally believes in the motto, "Confidence can take you where you want to go and make you become what you want to be", and this belief of hers is what landed Miss Kenya in the Top 25 of the Miss World pageant.
Natasha Metto aims at becoming a role model to young girls and wants to be a major role player in the lives of those children who are less fortunate when it comes to their mothers. She covered the case of the treatment of the jigger worm epidemic in Kenya, and that won her the important "Beauty with a Purpose" title. Miss Ghana won the second prize, while Miss EL Salvador won the third.
The Beauty with a Purpose Award is the fifth fast track competition at the 2010 Miss World and Miss Kenya becomes the final contestant to be fast-tracked to the Top 25 at this year's pageant. The others who got fast-tracked include: Miss Puerto Rico Yara Lasanta Santiago of (Miss World 2010 Beach Beauty), Miss Northern Ireland Lori Moore (Miss World 2010 Sportswoman), Miss Norway Mariann Birkedal (Miss World 2010 Top Model) and Miss Ireland, Emma Waldron (Miss World 2010 Talent).
After making it to the top 25 of the Miss World pageant this year, Miss Kenya World 2010 is set to give her all tonight and hopefully win the Miss World crown for the first time for Kenya.