1119 Views
September 18th, 2014
Posted by Aashruti Kak
Comments Off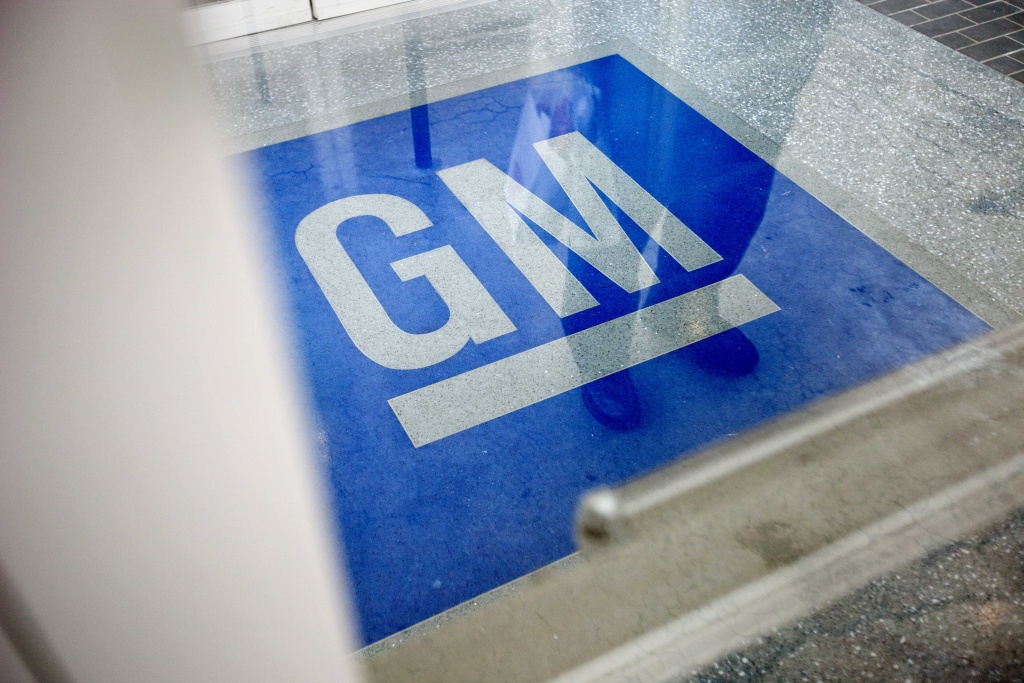 General Motors will recall its natural gas-powered vans due to gas leak possibility. American car maker General Motors (GM) will be recalling around 3,200 natural gas-powered vans because of a possible gas leak issue that raises the risk of fire. As per the company statement, so far there had...