UK Today News: World's oldest mother Adriana Iliesco hopes to have another child

Adriana Iliesco, the 72 year-old mother of five year old Elizabeth, says she is more energetic than women half her age. She was the first woman in the world to give birth at the age of 66, making her the world's oldest mother.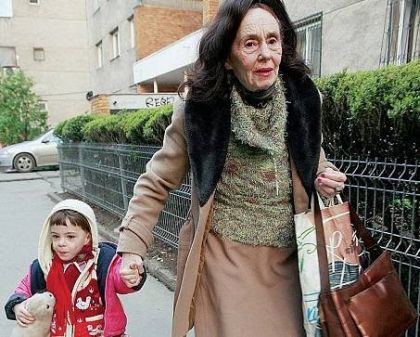 Adriana said in an interview, "I try not to look in the mirror, because I don't enjoy it. The mirror is unkind to women, but if we are talking about my energy then I feel like a young woman. I feel like I'm 27 and when I feel a bit more tired, I feel like I'm 37. I am healthier than women more than half my age."
Reports state that Iliesco is a writer and a part time lecturer by profession. She teaches Romanian Literature and lives in the capital city of Romania, Bucharest with Eliza.
If one child was not enough, she said she might look forward to having another baby but also says that she is not in hurry. Adriana is optimistic and feels she will live 15 years more to come.