UK Today News: Golden Globe Awards 2011 – Robert De Niro to receive Cecil B DeMille award

The Golden Globe Awards 2011 will see veteran actor Robert De Niro being presented with the coveted Cecil B DeMille award at the event aka Lifetime achievement award; which will be held on January 16, 2011.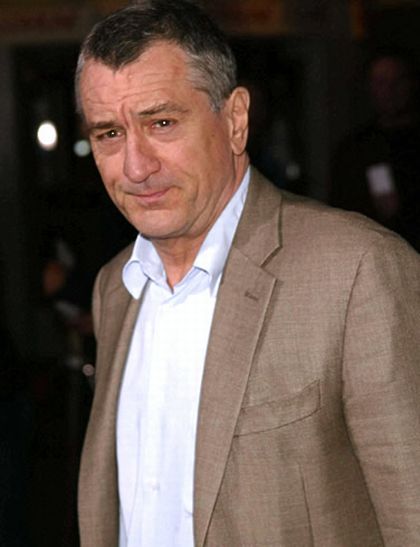 The 67 year-old Oscar winning actor is best known for his films Taxi Driver and Raging Bull. Kevin Spacey made the announcement and praised the actor a lot saying, "Robert de Niro is universally acknowledged as one of the greatest actors of all time. He has set the bar for every actor. He is unafraid to transform himself, both inside and out."
Al Pacino, Martin Scorsese and Steven Spielberg have also been awarded with the Cecil B DeMille awards in the past years. The awardees are chosen by the Hollywood Foreign Press Association and are awarded to those individuals who have contributed to the field of entertainment.
Robert De Niro has also being recognized for his works as a director, as a producer and as a co-founder of the Tribeca Film Festival, New York.