Well known comic actor Leslie Nielsen has died at the age of 84 in Florida on Sunday. Leslie was suffering from pneumonia for over two weeks and was admitted to a hospital in Florida. His condition became critical over the past two days.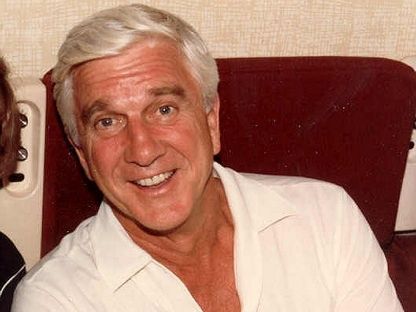 According to Leslie's relatives, he passed away peacefully, while he was in sleep. Leslie had worked in about a hundred Hollywood films. He started his career in the year 1980 in the Hollywood flick "Airplane", which made him a comic actor.
Leslie was born in Canada, and was in the Royal Canadian Air Force, where he used to work as a disk jockey. The actor not only worked in films but also appeared on television too.
During the last days of his career, he had worked in many films, which may not have been much appreciated by critics, but had been successful at the box office. The Naked Gun series of Nielsen was among the most successful works.