Can you see cartoon characters Fred Flintstone, Foghorn Leghorn or Snoopy as your "friend" on Facebook? All Facebook users are likely to find cartoon characters in the profile picture space of their friend's profiles, as part of the initiative by Facebook to create awareness of child abuse prevailing in the world.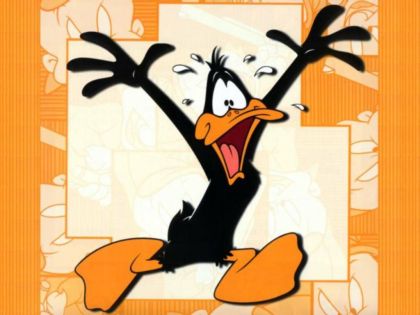 Daffy Duck
Facebook has appealed to it's users not to have any human faces on their profiles till Monday (6th December, 2010). The campaign has asked users to upload their favorite cartoon character on their Facebook profile. The social networking website has also requested users to spread the word to their friends on Facebook, to join this good deed.
The Facebook page states, "Until Monday (Dec. 6), there should be no human faces on Facebook but an invasion of memories. This is for eliminating violence against children."
Not sure what child abuse is about? When a child is emotionally, physically or sexually mistreated, then such an act is known as child abuse. A child can be abused either at home, school or in a community the child interacts with.
Child abuse can some times also result in the death of a child, where sometimes the parent or caretaker of the child becomes responsible for their death. Child abuse can be either a physical, psychological or a physical one.
Some of the common cartoon characters that users have opted for are Bugs Bunny, Daffy Duck, The Flintstones, The Jetsons, Charlie Brown and Snoopy, Captain Caveman, Foghorn Leghorn among several characters from the 70's and 80's.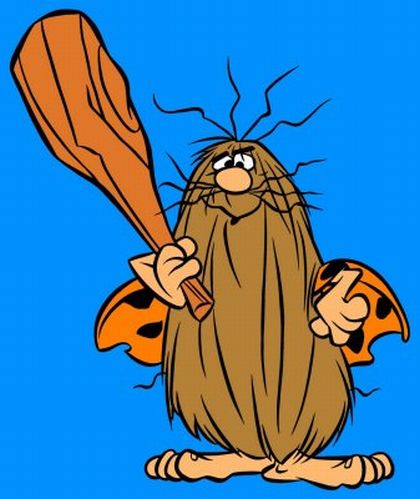 Captain Caveman