UK Today News: In some good news for electric car owners in the UK, Green energy firm Ecotricity has opened a national motorway charging network for vehicles that run on electricity. This is the world's first electric charging station network.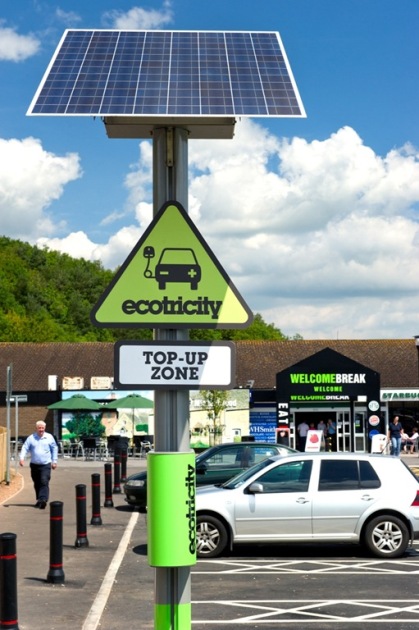 12 Welcome Break service stations with free-power points have been already installed. 17 more such power stations will be installed by the end of the year in the United Kingdom. The power stations are like a relief for the electric car owners, who till now could not plan a long journey due to the lack of charging points between the towns and the cities.
The founder of the Ecotricity Dale Vince has said that till now people were not purchasing electric cars as they were not sure about the charging. Moreover, people did not set up charging points as they had the impression that not many people had electric cars.
Another problem was that the time taken for the charging of the electric cars. The new power outlets will offer customers with two types of sockets – a three pin one for 13A current supply and a seven pin for 32 A power supply. The three pin would take 12 hours of charging time while the three pin would take just 20 minutes of charging time.