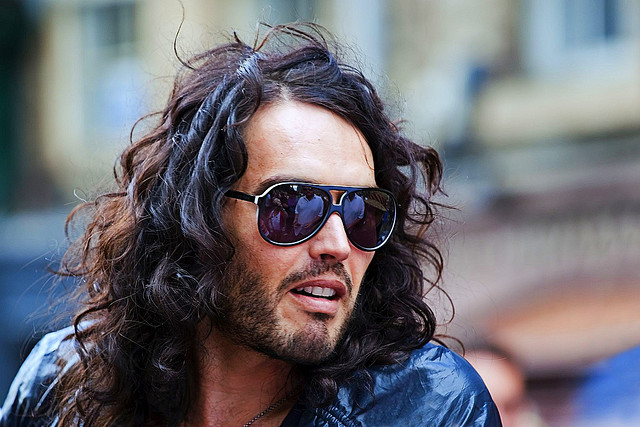 UK Today News: British comedian and actor Russell Brand will soon be making his first public appearance since his divorce from Katy Perry. Brand will be appearing at the Secret Policeman's Ball in New York City in the month of March 2012.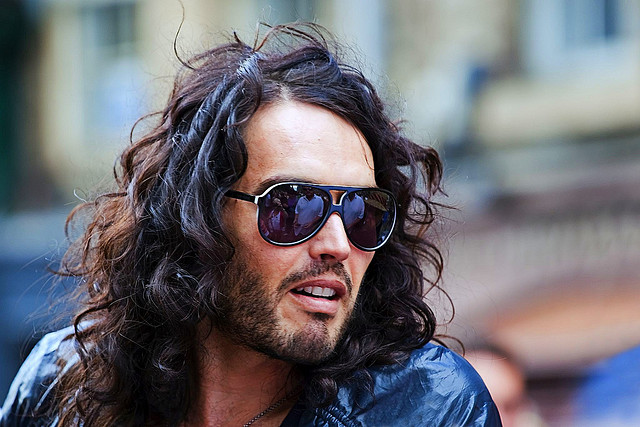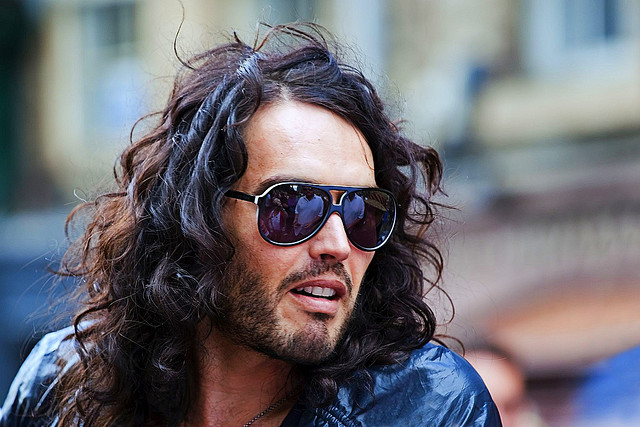 Russell filed for divorce from Perry in the month of December 2011. Brand will be adding some of his comedic value to the event that will be held at the Radio City Music Hallon March 4, 2012.
While talking about the divorce earlier, it was reported that Brand has just splashed out on a £1.2 million luxury Hollywood Hills villa, which has swimming pools with stunning views as well as jacuzzis in every bathroom.
Surprisingly the house is located in the same locality of Katy's marital home. In the beginning, a removal van was seen taking out all his possessions to a new house so as to avoid any awkward meetings. Katy and Brand might be divorcing but choosing US to mark his return has made it clear that Brand hasn't given up on his Los Angeles lifestyle. Two weeks back, the two met in Los Angeles for a final meeting to discuss the terms of the divorce but some reports suggested that they did not get time to talk.