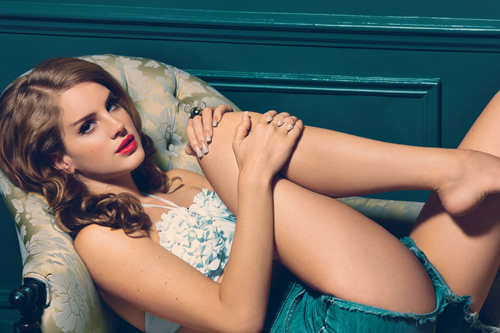 UK Today News: American singer Lana Del Rey was scheduled to perform in a concert to support the Maccabbees at Koko on Camden, London, but reportedly called off the concert at the last minute on January 24, 2012. The singer cancelled the concert after her album 'Born To Die' album leaked online.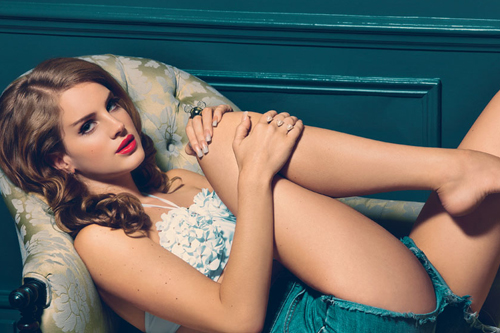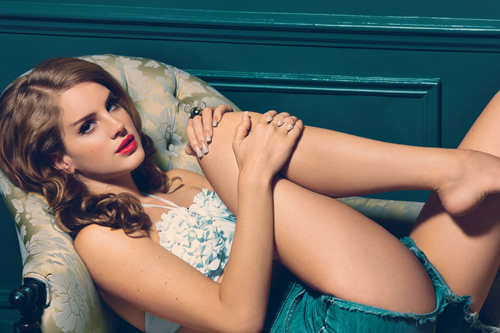 MTV, the hosts of the concert, released a statement which said that Lana Del Rey was regrettably not able to perform at MTV UK Brand New for 2012 show at London due to illness. The statement added that the singer sent her apologies to her fans for the cancellation.
The songs of the album, Off To The Races, Blue Jeans, Video Games, Diet MTN Dew and Radio leaked online before the official release scheduled on January 27, 2012, and the concert was cancelled immediately after the leak.
In a report of her Saturday Live performance online, Lana said that people were expecting her to fail and even refused to give her opinion on how she felt over the comments. Del Rey stated that she thinks it is disrespectful to God to go to the dark place with this kind of thing. The 'Video Games' singer also said that people wanted to see her 'off the rails' and that is the only reason they are watching.