English singer and pianist, Myleene Klass is now all set to sell her family home which she had earlier share with her husband Graham Quinn. The decision to sell the house was taken by the singer after her sudden split from her husband.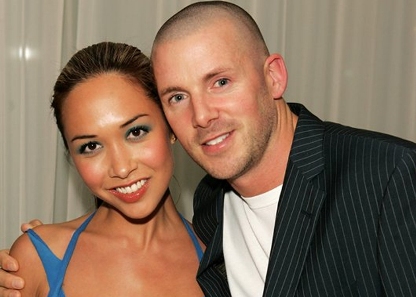 One of the close friends of Klass revealed that the singer will find it very difficult to stay in the house along with her two daughters after Quinn in the month of April announced their split. It was also revealed that Klass loves that house and had spent thousands on it.
The house may be indeed wonderful for the children, but has plenty of painful memories. At present the singer has moved out of the house and is staying with her friends. Reports said that tour manager Quinn suddenly told Klass in her 34th birthday in April that he wanted to get separated.
The couple had got hitched after being together for 11 years. The two got married in October 2011 after being engaged for five years. The couple's daughter is four years old and their second child Hero was born in March last year. Many of the followers of the singer have offered support on Twitter since the news of their break up has become public.