Popular British TV producer already rules the world of TV with plenty of talent shows lined up by him. Now the TV giant is all set to put his next step as he is planning to enter the world of cookery shows.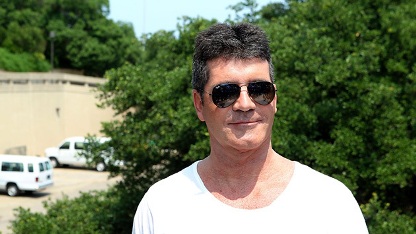 The aim of the new show would be to find the best home cooked food and the name of the show has also been decided, it will be called the 'Eggs Factor'. Cowell in the past is known for going vocal about his mother's home cooked food and is now on a hunt to find someone who can come closer to the skills of his mother.
Sources from the production unit revealed that the actual aim of the show will be to find that special dish across the UK, for the very first time, be able to buy and eat. The makers of the show will be searching for some food which is not just good, not just great but glorious.
The sources also revealed that the show will also be looking for the best comfort food, which will cheer everyone up in the straitened times. Reports even say that the winning dish will be marketed and sold by Marks and Spencer.