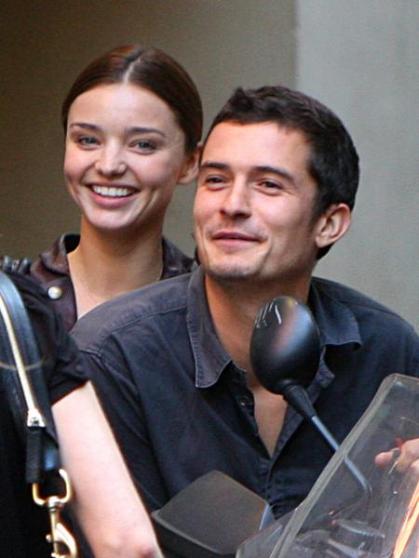 Super hot model Miranda Kerr has revealed that she does not like her beau Orlando Bloom watching her while she walks the ramp. Kerr said that it makes her nervous and trip up.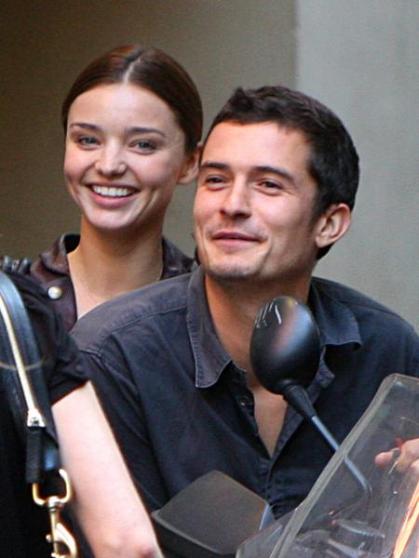 Miranda is known for sporting sexy outfits while walking on the ramp in front of several unknown people. The Victoria's Secret model is also seen wearing next to nothing in sexy lingerie while walking the ramp for top designers.
The mother of a son Flynn said that the presence of her husband among the audience makes her nervous and uncomfortable. Miranda said, "I never really want Orlando to be there because it makes me nervous. The one time he was attending a show, my shoe decided to fall off!"
The 29-year-old who flaunts a sexy figure despite motherhood, says that shedding weight after having 18 month old Flynn was easy. Miranda also said that she would love to have more kids. Kerr also expressed that she did not feel the pressure to get back in to shape as her priority was her son and breastfeeding.