Twilight star Kristen Stewart is takeing up a very different role as the one she had in Twilight and she is all set to play a 16-year-old runaway who ends up getting into exotic dancing and sometimes prostitution so that she can earn a few bucks.
The film was shown at the Sundance Film Festival in Park City, Utah, on Saturday.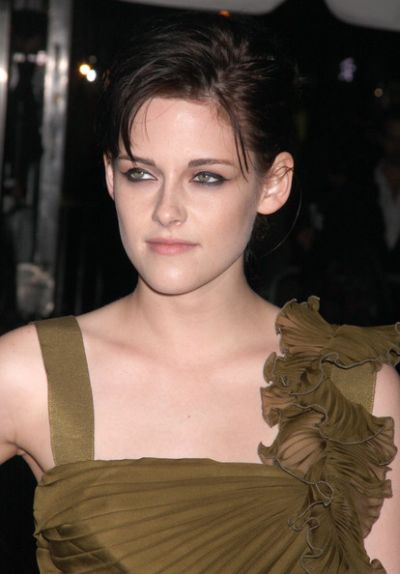 Kristen said: "My character's not sultry, not sexy. She sort of throws herself into all her moves. I tore myself up doing it."
In the film, you can see this 19-year-old actress swaying around in nothing but platform heels, fishnets, a micro-mini skirt and even a bra in one particular shot.
Kristen said that she even got herself trained with a professional stripper for two weeks so that she could play out the role in the movie.