CNN's talk host Nancy Grace is best known for questioniong guests while television cameras are rolling and now it seems that Grace is in the same position as her guests.
This host of HLN's highest-rated show ironically doesn't want video cameras to take a recording of her when she is going to be interrogated in a wrongful death lawsuit brought by the house of a former guest on the "Nancy Grace" show.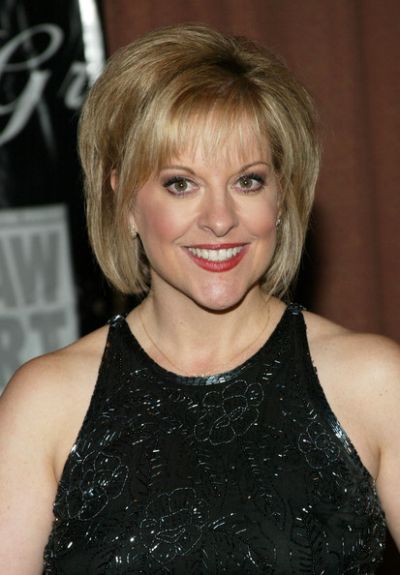 Reports say that the estate of Melinda Duckett, (who is the mother of missing 2-year-old Trenton Duckett), is suing Grace and accusing her of "intentional infliction of emotional distress" on her show that eventually led Duckett to commit suicide.
Melinda had contacted the police on August 27, 2006 and reported that her son Trenton missing and alleged that someone had entered her residence and kidnapped him.
Reports say that as a result of Grace's comments on the show, the entire focus of the investigation turned to Melinda leading her to commit suicide.