UKTodayNews.com: Miss World Scotland 2012 Nicole Treacy has geared up for the upcoming 62nd edition of Miss World 2012. The pageant will be held in Ordos, in Inner Mongolia in China on August 18, 2012 and the Scottish beauty has her aims set high on wining the crown.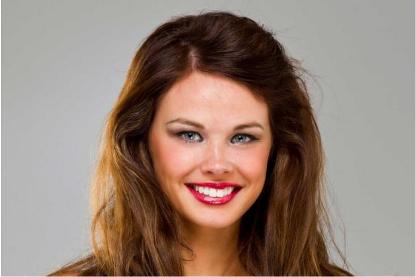 The 23-year-old beauty is from Paisley and studies psychology at a university. Treacy was crowned as Miss World Scotland 2012 by Jennifer Reoch, who was the title holder for the year 2011, at the Royal Concert Hall in Glasgow on May 23, 2012.
Nicole said that her proudest moment was when she was chosen to represent her country at the Celtic Games. The model loves sea food and enjoys running and dancing.