The authorities from the London's tube network will be considering the introduction of airport style mass security screening system at the mainline rail stations. The Home Office has launched a search for a new and emerging technologies which are capable of rapidly screening huge numbers of passengers and which could also be used in major train and tube stations and across the tube stations.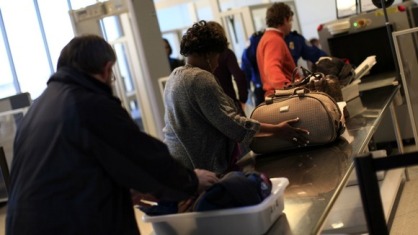 The new technology of rail and tube screening technology is to be used to detect explosives gun and knives which are being carried by the people in bags. However, the technology also needs the capacity to detect chemical and biological materials.
The screening equipment also needs to be able to scan wheel chairs, pushchairs, crutches and bikes as well as people and their luggage. The Home Office Centre for applied sciences and technology says that the high volumes of passengers on London Underground and national rail networks mean that it is not possible to use traditional forms of checkpoint screening.
Places like stations come under the crowded places and the crowd movement here can be semi controlled. The equipment can be installed in the station furniture or portable to be used in different areas depending upon the passenger flow and threat level or intelligence.