With demands exceeding supply, the Royal Institute of Chartered Surveyors (RICS) has predicted that the prices of houses in the UK will rise by 2% and house rents will double up to 4% in 2013. However, sales of houses are also foreseen to climb to an all time high since 2007.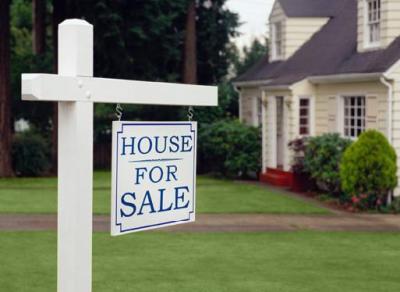 A population the size of Liverpool faces the threat of eviction, as landlords remain in the position to take advantage of their tenants. Since the third quarter of 2009, demand has always outpaced the supply of rental homes. Even with the increase in sales, the figures will be far behind what it was during the pre-crisis period, when the total sales in 2007 was 1.62 million. The trend will be more noticeable in London, the South East, Wales and the North West.
Around 60% of the people living in rented property and trapped into paying high rents are expected to turn into first time buyers of houses, but it would be difficult for them to secure large loans to make an entry into the housing market.  A forecast by a homeless charity shelter warned that nearly 20,0000 households in England might lose their homes in 2013. Some areas run such a high risk of repossession and eviction that almost one home at every street could be affected. These forecasts though don't match with government data, as housing minister Mark Prisk announced that repossession is at its lowest level since 2007.