The popular song 'Gangnam Style' by South Korean singer Psy recently became the reason of the death of a man. A father of three died while he was dancing on the popular track. However, it wasn't the song, but the exertion demanded by the song which resulted in the death of Eamonn Kilbride.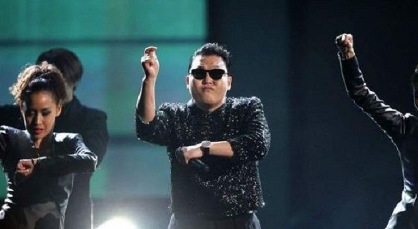 Eamon is survived by his wife and three kids. His wife paid tribute to her husband by calling him the life of the party. Kilbride was already suffering from health problems which peaked as he danced to the South Korean singer's tune. Bernard Keavney, a consultant cardiologist at Newcastle University has warned the older men not to step out of his comfort zone while they dance at Christmas parties in 2012.
The professor said while talking to reporters, "The chance that you'll come to grief is very small. But as with any form of untypical exercise…be somewhat measured. Let the lady dance around you". Mrs Kilbride said while talking about her husband that he was a great family man and worked hard. She added that her husband was always the life of the party and loved to dance. He was up on the stage entertaining everyone when he collapsed.