The ninth edition of the Glasgow Film Festival is scheduled to be held from February 14, 2013 to February 24, 2013, with the promise of entertaining movie buffs with a variety of movies from different genres. The third-biggest and one of the most popular film festivals in the UK has a bouquet of more than 270 films in its 'Main Festival' and 'Youth Festival' alone, besides a few dozen scheduled for the 'Short Film Festival'.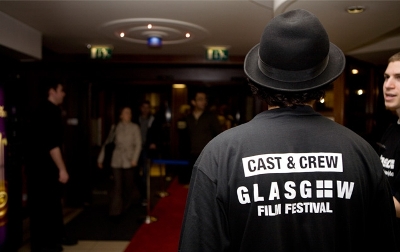 The striking inclusive philosophy of the festival organizers is to treat the audience as the VIPs, unlike other popular film festivals. Brazil is the country of focus this year and the audience will get a rare chance to enjoy and appreciate the culture and magic of Brazilian cinema.
There will also be unique events like a nautical themed movie showing, where only 50 lucky audience members will get a chance to experience the surprise.  There will also be opportunities to explore documentaries from different parts of the world, numerous foreign language films and the most promising of independent cinema.
The festival sets off with the romantic drama 'Populaire' directed by Regis Roinsard and will be in sync with the mood of the Valentine's Day. Popular stars like James McAvoy, Peter Mullan, Tom Hanks, Halley Barrey and Ryan Gosling will also be present there with their upcoming releases.