Megan Fox turned on the heat when a Super Bowl Motorola Commercial of her bathing in a bathtub was shown to the spectators.
In the commercial, the Transformers babe holds a Motorola phone in her hand and she operates the phone with her thumb.
You can see her experimenting with sending messages using the features of "Motoblur" and the results are hilarious.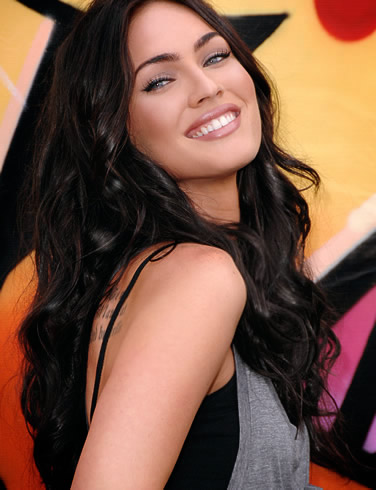 There is a man climbing a ladder and falling to the gtound while his partner, who is supposed to be supporting him, is watching Megan's pictures.
Soon after this ad was shown, the Daily Times is known to have reportedly said that Motorola had used a double hand for the close-ups of the actress – probably because her hand is not the best feature of her body.
The fact that this statement was enough for people to take a look at Megan's thumb once again is astonishing.
Megan Fox recently starred in Jennifer's Body.