Science and technology are moving one step closer towards treating terminal illness, as a new app is being developed to help with early detection of cancer. Scientists from Cancer Research UK are teaming up with technology leaders – Google, Amazon and Facebook to develop a game, which users can play on their mobile phones. This game will allow users to be entertained and will sort genetic data at the same time. Data collected will help scientists in their ongoing search for cancer cures.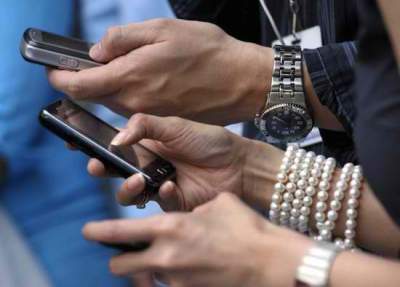 The seeds of the concept were sown during the three-day long 'hackathon' event, which was held from March 1, 2013 until March 3, 2013. The event took place in London, on the Google campus and allowed for a group of the best tech experts from Facebook, Amazon and Google, along with 40 hackers, gamers and programmers to be involved in the cause. The reason behind the event was to turn the data given by Cancer Research UK into a game, tentatively called GeneRun, which will be officially launched in the summer 2013.
The final game will have a traditional format, but its main goal will be to spot differences between cancerous and healthy genes' data. The effects of this project will be wide-reaching, as anyone with a smartphone will be able to play the game. This will help the scientists tremendously, as the time they need to sort all the genetic data will be cut down and this in turn will allow them to reach cancer cures faster.