Search engine giant Google has warned people who buy Google Glass that they cannot sell their new device  on any online shopping forum.  The official website of the search provider has posted the terms of condition, which say that Google Glass is for life, but can be given away as a gift.
People who fail to follow these rules will have their devices remotely shut down. The first of these devices, known as Google Glass Explorer, are being rolling out now and  people have been paying $1,500 for each device.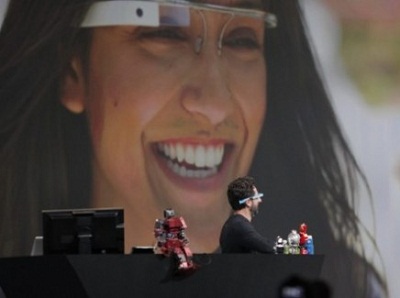 The search engine said, "You may not commercially resell any device, but you may give the device as a gift. Recipients of gifts may need to open and maintain a Google Wallet account in order to receive support from Google. These terms will also apply to any gift recipient."  The statement added that unless it is authorised by the search engine, users can buy only one device and this device cannot be resold, leased out, transferred or given to any other person.
In case these conditions have been made void, Google also has a right to deactivate the device and the user or the unauthorised person will not be entitled for any refund, product support or product warranty.