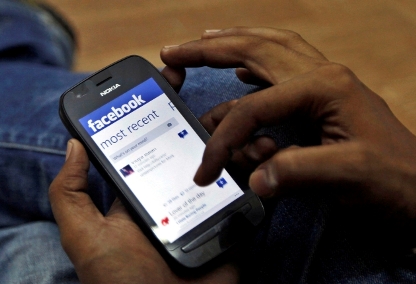 Social networking site Facebook just announced the purchase of Mobile Technologies. With the latest purchase, the social network has hinted that, in the future, users will be able to browse with the help of their voice. Facebook has struck a deal to purchase the 12-year-old company which makes cross-lingual communication tools like Jibbigo.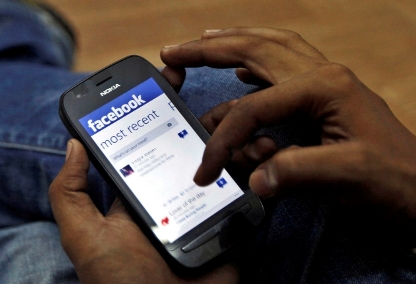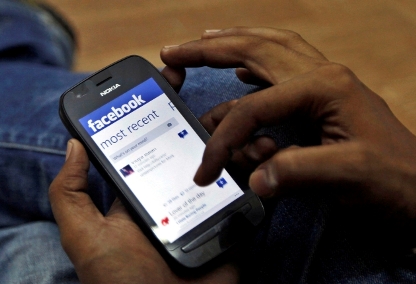 Jibbigo is a mobile application for speech-to-speech translation and the details of the company's deal with Facebook have not been announced. The announcement was made on the official website of Mobile Technologies, which said, "Facebook, with its mission to make the world more open and connected, provides the perfect platform to apply our technology at a truly global scale".
Meanwhile, a spokesperson from the social network also confirmed the news of the purchase. Tom Stocky, Product Management Director stated in a Facebook update that the social network is interested in exploring voice-based navigation, which means that the company intends to allow people to dictate commands in order to browse around and update social network.
Stocky went on to say that voice technology has become an increasingly important way for people to navigate mobile devices and the web. The technology will help the company to evolve their products to match that evolution. The staff of Mobile Technologies will move to Facebook's Menlo Park, California campus, after the pending deal is closed.
Photo Credits: NDTV