Facebook users whose personal information appeared on ads will soon be compensated for it. Recent reports have stated that about 614,000 Facebook users whose personal details appeared on the site without their permission will each receive a $15 payout.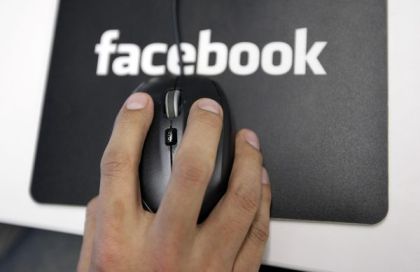 The names and photos of about 150 million users of the social networking were used in Sponsored Stories. However, only those users who responded to an email sent from the site earlier in 2013 will receive the compensation. Even privacy organizations will be receiving some part of the $20 million settlement.
The payout got the approval of a US court on Monday, August 26, 2013, after a class action was filed against the social networking site in 2011 by five users. The group of five Facebook users claimed that the site used their personal information in order to promote products and services through the site's Sponsored Stories program, without compensating them for it or giving them an opt-out choice.
A Sponsored Story is an advertisement which appears on the members' pages while highlighting products a user's friends have previously endorsed or liked on the site. On the other hand, the US judge Richard Seeborg said that the $15 payments were relatively small, but also said that so far, it has not been established that Facebook had violated the law.
Photo Credits: LA Times  Blog