American singer and rapper Lauryn Hill celebrated her release from jail with some new music. The 'Killing Me Softly' singer released her new single, titled 'Consumerism', the night before leaving jail, on October 4, 2013. The rapper served a three-month sentence for tax evasion and is now making a highly-anticipated comeback to the music scene.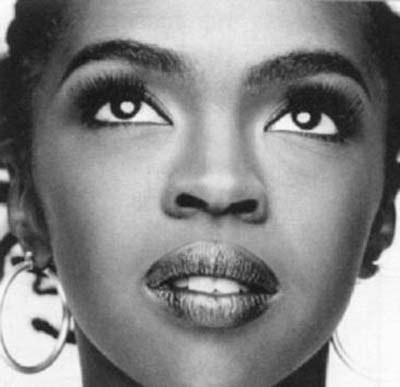 The 'Everything Is Everything' singer was convicted in May 2013, as she failed to pay taxes on $1.8 million in earnings over the last five years. In an effort to avoid jail time, she paid $900,000 in back taxes, but this was in vain as she still needed to serve jail time.
Hill's new song has been written and recorded before the beginning of her sentence, but was mixed while she was already in jail. 'Consumerism' will appear on her upcoming album, titled 'Letters from Exile' and the latest single was released just hours before she was released from jail and resulted in more than 50,000 plays of the song on Soundcloud.
The native of New Jersey failed to pay her taxes from 2005 to 2007. Reports said that inmates at the institute are expected to perform jobs like maintenance, food service or landscaping, however, it was never revealed if the former Fugees singer had to do any of the jobs during her sentence.
Photo Credits: Atlanta BlackStar