British heavy metal icons Black Sabbath won big at 2013's Classic Rock Roll of Honour, as the 'Heaven and Hell' musicians managed to score three awards, including the living legend prize. The famous band from Birmingham also received album of the year award for their latest studio record '13' and event of the year. The trio's '13' achieved massive success, topping charts all over the world and also scoring them their biggest hit in the US so far.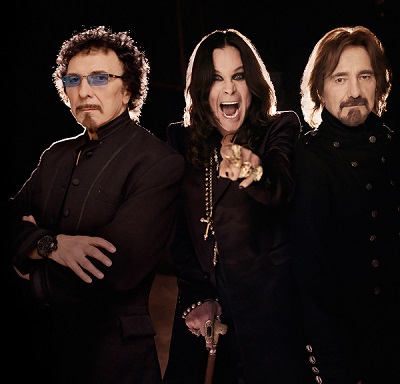 Some of the previous winners of the living legend award include Jimmy Page, ZZ Top and Iggy Pop. The 2013 ceremony – which was held in London – also saw other winners, such as The Rolling Stones, Led Zeppelin and Fleetwood Mac. The Rolling Stones received band of the year award, following a number of their performances in 2013 – including Hyde Park live shows and a headline set at Glastonbury – while The Temperance Movement won best new band award.
James Dean Bradfield, the founding member and guitarist of Manic Street Preachers received the Musicians' Union Maestro Award, Rory Gallagher, the late Irish guitar icon was honored with the Tommy Vance Inspiration Award, while The Virginmarys received the Breakthrough Award.
Readers were able to vote in five different categories, including best new band, band of the year and album of the year.
Photo Credits: Rolling Stone