London-based Russell Edwards claims he has solved the mystery of Jack the Ripper.
The unsolvable case of mystery murders committed by Jack the Ripper may have been claimed to be 'solved' by Russell Edwards, a London-based property developer, after 126 years of ambiguity. As per Edwards, DNA evidence found on a century-old shawl found at the crime scene belonging to one of the victims, Catherine Eddowes, points out the culprit to be a Polish barber, Aaron Kosminski.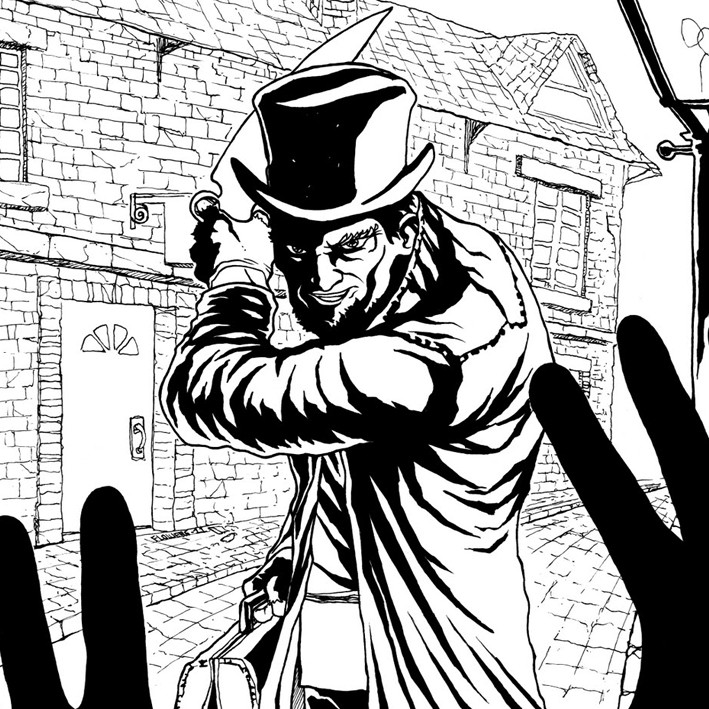 Kosminski was once considered a possible suspect in the crimes, however there was no conclusive evidence at the time. Edwards came across the victim's shawl at an auction in 2007 and many years pursuing forensic proofs by testing the semen stains on it and comparing the DNA results with the supposed killer's descendants. 
Edwards has shared the details of his research and his pursuit of the true killer for 14 years in his newly published book Naming Jack the Ripper, where he reveals the identity of the infamous murderer of five prostitutes in London's East End in 1888.
Many critics have come forward, some who have been following and researching the murders in search of the real killer, saying that the tests were too broad to prove the identity of the 'Ripper' to be Kosminski. Also, 
Over the years, over a 100 Jack the Ripper suspects have been proposed, with many theories circulating through time. The list includes James Kelly – an uphosterer who killed his wife by slitting her throat, Sir William Gull – Royal Surgeon to Queen Victoria, as well as the Queen's grandson, Prince Albert Victor. 
Photo Credits: The Celebrity Planet