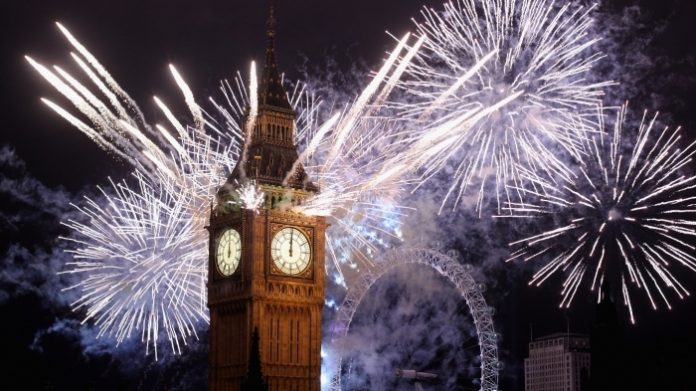 New Year's eve revelers in London will now be charged £10 for viewing the fireworks show.
The fireworks spectacle on New Year's eve in London will no more be a free affair, attendees will have to buy tickets that cost £10 each, in order to enjoy the display.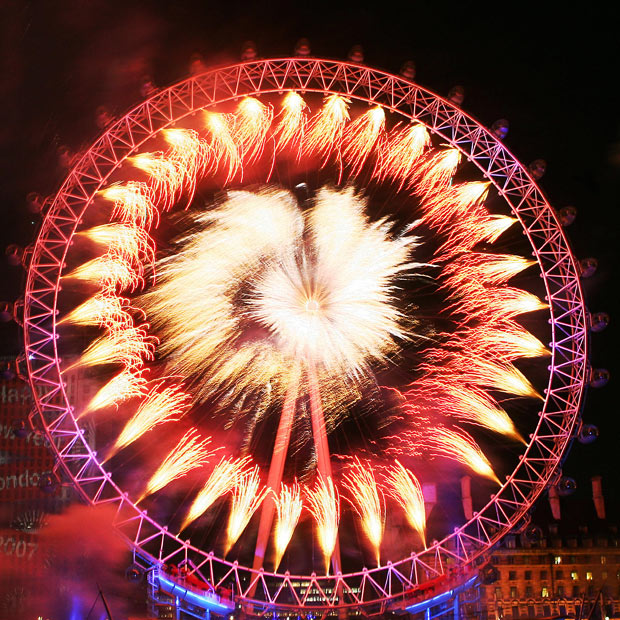 The fireworks show tradition first kickstarted in 2003 at the London Eye – the construction of which was completed in 2000. Ever since then, the fireworks display begun attracting throngs of crowds and the numbers swelled from 100,000 in 2003 to an approximate 500,000 in 2013.
The decision has been mainly taken to curb the amount of people who attend the event, as the growing numbers have put immense amount of pressure on infrastructure and transport systems in London.
The Mayor of London Boris John commented on the issue, "London's New Year's Eve fireworks are phenomenally popular, not just in the capital, but across the world and we want to ensure it continues to be a safe, enjoyable and sustainable event for the long-term."
The viewing locations are at –
1. Westminister Bridge
2. North embankment of the Thames which is between Westminster and Waterloo bridges
3. Southbank loacted behind the London Eye
Any event needs to be sustainable in order to enjoy and this is what has prompted the decision to make the fireworks show a ticketed affair, as opposed to everyone and anyone joining in.
Reports of visitors being severely inconvenienced with long queues before the event and bad view during the show, have been doing the rounds of the local media.
However, not all are in favor of this decision, Leader of the Liberal Democrat London Assembly Group, Caroline Pidgeon criticized the scheme and said that the fireworks display "should be accessible to all".
It is not the first time that barriers will be used to manage crowds at the event, but it will be a the first time that those without a tickets will be denied entry.
New Year's merrymakers who want to book tickets for this year's event can book 4 tickets at a time from September 26, 2014, from 12 noon onwards.