Tobacco firms in the UK label tax proposal as 'anti-business' and 'unjust'.
British tobacco firms are up in arms about Labour party's tax proposal that intends to escalate cessation in order to support NHS spending. Currently, the average tax paid per cigarette packet is at 86 percent.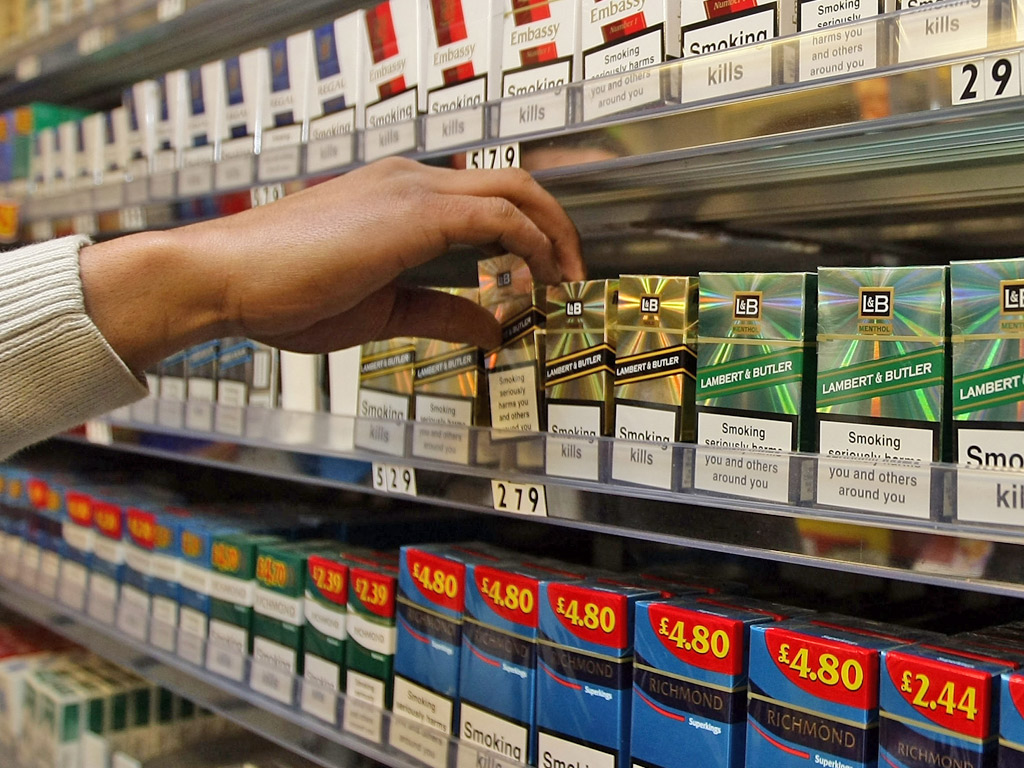 Imperial Tobacco, one of the largest tax contributors in the industry in the UK, has stated that Labour plans to raise at least £150 million by taxing companies based on market share is not justified and nothing less than an anti-business move.
The company insisted that the proposal is bound to put jobs and livelihoods in distress. It cited stringent regulations on taxation and tobacco as a partial result of its Nottingham cigarette factory closure.
Big Tobacco firms in the UK are currently churning billions of pounds in tax and excise annually. The industry. The industry contributes £12.3 billion a year as tax, while the costs of smoking to the NHS are estimated at between £2.7 billion and £5.2 billion.
The Tobacco Manufacturers' Association (TMA) reacted to the proposal, stating that instead of imposing additional tax the government should be looking at curbing the illegal tobacco market that costs the government billions in tax revenue. According to the industry body, the lost taxes in 2012-13 amounted to £2.9 billion.
Imperial and Japan Tobacco International are two companies that would be hit hardest by the tax plan proposed by Labour, as they collectively control about 85 percent of the UK market.
Photo Credits: The Independent