The pre-Grammy's gala will honor music legend Bob Dylan with the 
MusiCares person of the year award.
Like a Rolling Stone hitmaker Bob Dylan will be honored at the pre-Grammy's gala ceremony that will take place in February 2015.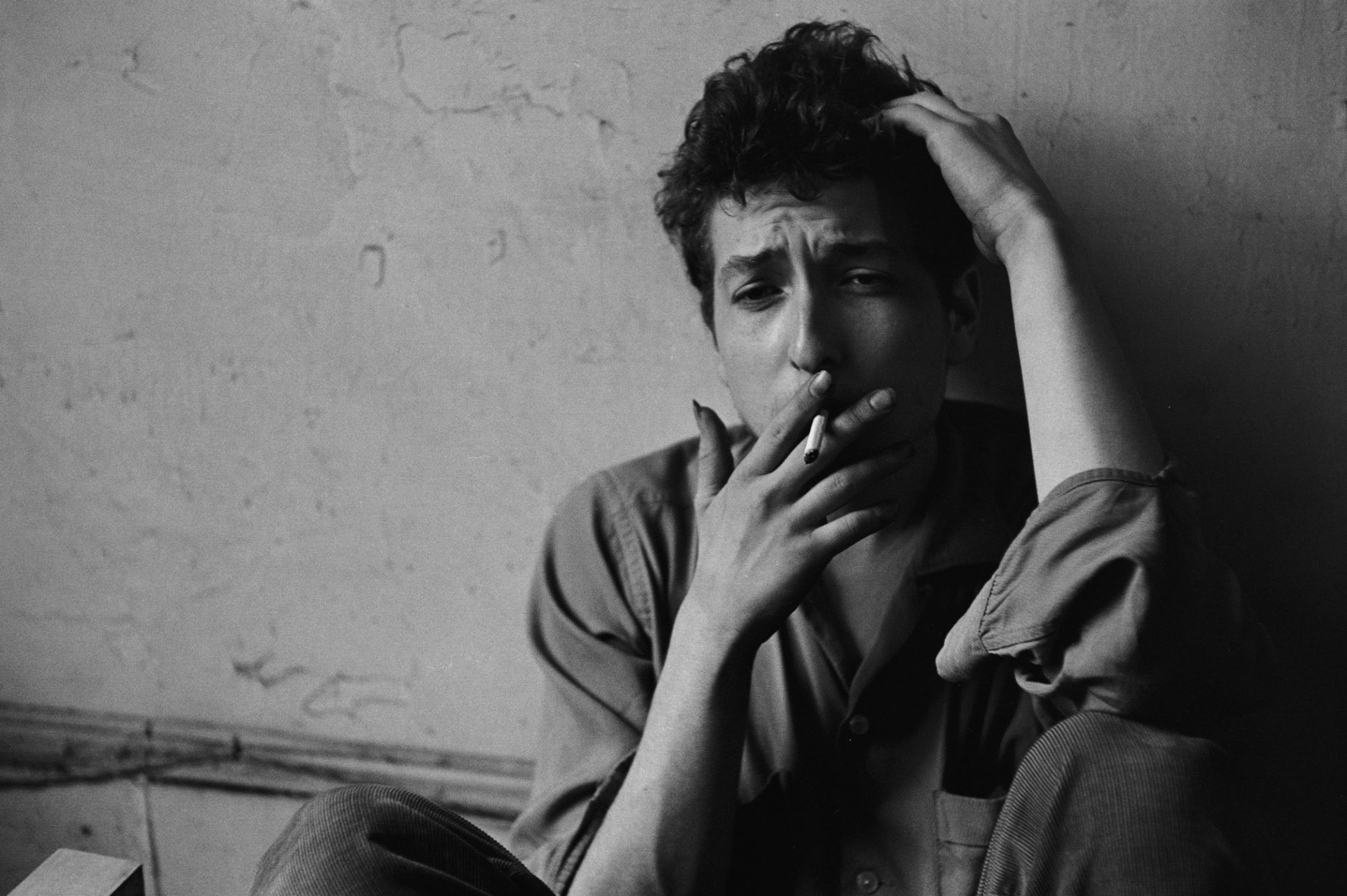 Artists like Neil Young, The Black Keys, Willie Nelson, Crosby, Jack White and Stills and Nash will honor the legend with their performances and celebrate him being named as 2015's MusiCares person of the year. 
Bob Dylan has been the recipient of 10 Grammy awards, out of which 7 were given to him post a lifetime achievement award in 1992. 
Norah Jones, Tom Jones and Beck will perform varied versions of the star's songs at the February 6, 2015 show. This pre-Grammy gala will take place 2 days before the main award night.
Other music icon recipients of the honor – which was created in 1989 – include Sir Elton John, Billy Joel and Paul Simon.
American rock band Pearl Jam's members Eddie Vedder, Bonnie Rait and John Mellencamp will also participate in the charity event.
Dylan has been an icon in the music industry and his work has largely been associated with an unconventional style of music. His early numbers Blowin in the Wind and The Time They Are Changing were extremely influential for the then ongoing civil rights and anti-war movements. 
His 1965 hit single Like a Rolling Stone made its way into the pop culture arena despite its unusual approach. The man has also found a place in the the Rock and Roll Hall of Fame, as well as the Songwriters Hall of Fame in the US.