US Olympic swimmer Michael Phelps arrested for drunk driving in Baltimore.
The most decorated Olympic swimmer, Michael Phelps, was arrested in Baltimore for driving under the influence of alcohol. The Olympic star was arrested early on Tuesday, September 30, 2104 after he was caught speeding. After a few sobriety tests that he failed, the Maryland police authorities arrested him for DUI. This is the second time the 29-year-old has been charged for DUI.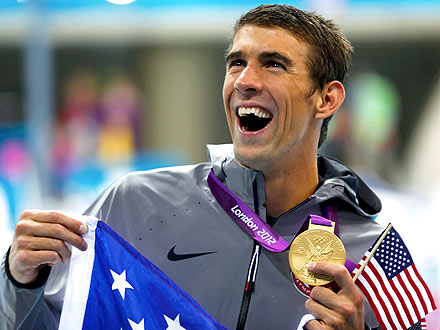 Phelps was stopped just outside the Fort McHenry Tunnel at around 1:40 am local time for speeding. The olympic gold medalist was going at 84 mph (135 km/h) in a 45 mph zone. Phelps was charged with excessive speeding, crossing double lines and driving under the influence.
Authorities said that he was not taken to the Central Booking and instead he was processed at a transportation authority command station after which he was released to a "responsible adult".
After the incident, Phelps issued an apology on Twitter, where he wrote, "I know these words may not mean much right now but I am deeply sorry to everyone I have let down."
Earlier in 2004, Phelps had been caught for driving under the influence in Maryland and attracted a punishment of 18 months probation. Michael Phelps was 19 at the time. In 2009, a British tabloid had run photos of Phelps smoking Marijuana at a college party.
Michael Phelps holds the record for the most number of gold medals at the Olympics. He had gone into retirement after claiming his 22nd gold at the 2012 London Olympics, but came out of retirement earlier this year.